[tdc_zone type="tdc_content"]
PM Shehbaz Sharif arrives in Geneva to to co-host int'l conference on 'Climate Resilient Pakistan'. Conference is aimed at...
WAZIRABAD: Former prime minister and Pakistan Tehreek-e-Insaf (PTI) chairman Imran Khan and several other PTI leaders were injured after a man opened...
Saudi General Aviation Authority issues notification directing all airlines to strictly follow new guideline. Directs to take action against airlines in case of...
Elon Musk has changed his name on Twitter to 'Elona' Musk after the head of Chechen Republic, Ramzan Kadyrov, called him "effeminate",...
Adventure athlete Samar Khan has successfully summited and snowboarded a virgin peak of 5,610 metres, introducing a "new culture of backcountry snowboarding...
Mango, the king of all fruits is back in season, and so is our love for it! The best...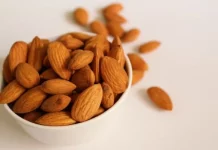 The gut has to be one of the most complex organ systems in the human body. Some scientists have even called it...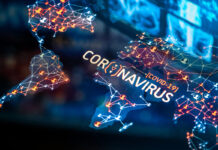 The coronavirus pandemic slowed for a seventh week in a row around the world. Here is the global state of play based on an AFP...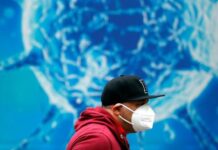 LONDON: COVID-19 vaccines might offer protection against severe disease even as coronavirus variants evolve to better allow continued transmission between people, the...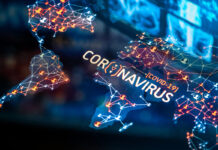 Dr. Hafiz Muhammad Arsalan (Ph.d Scholar Clinical Biochemistry)Clinical Biochemist.Ex. Assistant professor Biochemistry (Faculty of Allied Health sciences, Minhaj university Lahore)Ex. Demonstrator...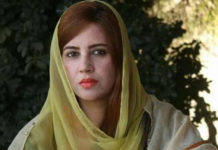 ISLAMABAD: State Minister for Climate Change Zartaj Gul on Monday announced to slap ban over usage of plastic bags in Islamabad from...
Top Portals for Jobs in Dubai We are giving here top Dubai job portals to search for jobs in Dubai. First of all, you will...
You are searching for H1B visa interview questions, it shows that you have almost completed the process of H1B visa and finally going for...
PARIS: Scientists on Tuesday unveiled a new species pterosaur, the plane-sized reptiles that lorded over primeval skies above T-rex, Triceratops and other...
LONDON: A gang of thieves on Saturday stole an 18-carat gold toilet from an art exhibition at Britain's Blenheim Palace, police said...
SEOUL: South Korean police have identified a suspect in one of the country´s most notorious serial murder cases more than 30 years...