[tdc_zone type="tdc_content"]
ISLAMABAD: In a major development, the Supreme Court of Pakistan Tuesday ruled that the votes of dissident members of the Parliament (MPs),...
A video has been viewed more than one million times on social media posts that claim it shows a singer serenading Prime...
Saudi General Aviation Authority issues notification directing all airlines to strictly follow new guideline. Directs to take action against airlines in case of...
Elon Musk has changed his name on Twitter to 'Elona' Musk after the head of Chechen Republic, Ramzan Kadyrov, called him "effeminate",...
Skipper Babar Azam on Saturday became the highest T20I scorer from Pakistan, moving past Mohammad Hafeez who has scored 2,514 runs from 108 innings. The...
Mango, the king of all fruits is back in season, and so is our love for it! The best...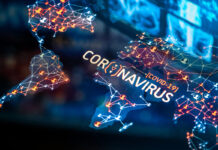 The coronavirus pandemic slowed for a seventh week in a row around the world. Here is the global state of play based on an AFP...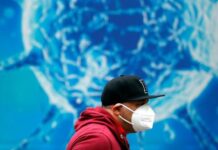 LONDON: COVID-19 vaccines might offer protection against severe disease even as coronavirus variants evolve to better allow continued transmission between people, the...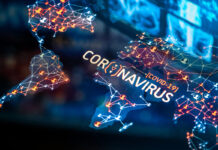 Dr. Hafiz Muhammad Arsalan (Ph.d Scholar Clinical Biochemistry)Clinical Biochemist.Ex. Assistant professor Biochemistry (Faculty of Allied Health sciences, Minhaj university Lahore)Ex. Demonstrator...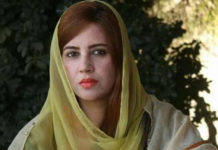 ISLAMABAD: State Minister for Climate Change Zartaj Gul on Monday announced to slap ban over usage of plastic bags in Islamabad from...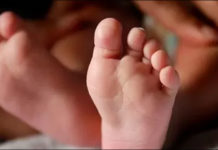 NEW DELHI: Nearly 100 children have died this month from encephalitis, commonly known as brain fever, in Bihar, a state health official...
Top Portals for Jobs in Dubai We are giving here top Dubai job portals to search for jobs in Dubai. First of all, you will...
George R. R. Martin has done some of his best work on the upcoming novel in his A Song of Ice and Fire series, thanks...
PARIS: Scientists on Tuesday unveiled a new species pterosaur, the plane-sized reptiles that lorded over primeval skies above T-rex, Triceratops and other...
LONDON: A gang of thieves on Saturday stole an 18-carat gold toilet from an art exhibition at Britain's Blenheim Palace, police said...
SEOUL: South Korean police have identified a suspect in one of the country´s most notorious serial murder cases more than 30 years...