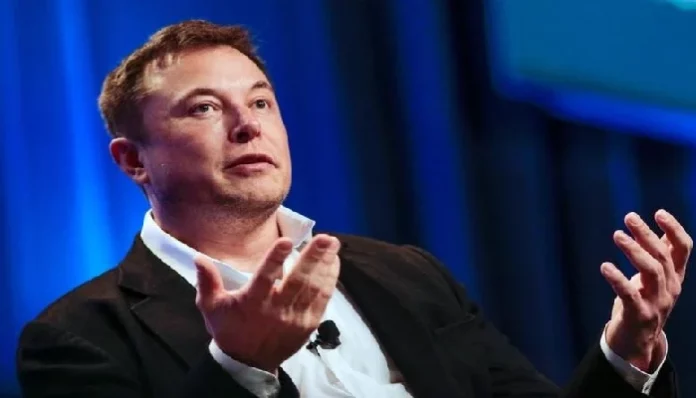 Twitter user Elon Musk's Jet, who tracks Tesla owner's private jet, shared that the billionaire seems to be heading towards Berlin, Germany, from Austin, USA, NDTV reported.
After months of delay, Tesla finally received a conditional proceeding for its gigafactory near Berlin. Reportedly, the German chancellor will be visiting the factory on Tuesday.
Gigafactory 1 or Tesla Giga Nevada in Storey County Nevada is a lithium-ion battery and electric vehicle component factory. It provides battery packs for the company's electric vehicles.